What Is Comparison Shopping?


Before we begin, answer these questions to yourself: When you go grocery shopping, what are some of your main goals? Why do you choose one product over another? Does it really matter which one you choose? How can you get the most out of your shopping experience? These are all questions that we often subconsciously ask ourselves when we head out to fill our cupboards and refrigerators.



When at the grocery store, most people are looking to get the best deals for their money. Smart consumers have saved money by learning how to comparison shop. Comparison shoppoing means comparing prices of various brands, forms and sizes or the same item to determine which offers the best value.





Comparing Brands


Ever wonder what the difference is between the national brands, the store brands and generic brands? View the following Comparing Brands Video that explains the difference between these various types of brands.

Text Version of Comparing Brands Video



After you have finished watching the video, check out this article by The Washington Post:

Store Brands vs. National Brands.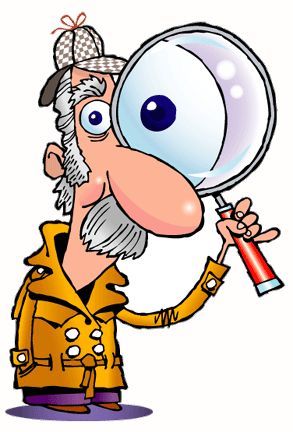 Take a look at these sites to see lists of name brands, as well as common stores and their associated brand names:
Comparing Forms
You may also want to compare different forms of the same food such as fresh, frozen, canned or dried foods. While all of these forms have similar nutritional levels, they differ based on texture, flavor and their uses in recipes. For instance, if you were making a casserole, you could use any form of spinach. If you were making a green salad, you would need to purchase fresh spinach.
Comparing Sizes
It may also be useful to compare the prices of larger packages of shelf stable foods, such as cereal, sugar, flour, spices, and pastas. By buying in bulk, you can save on all the extra packaging and then bring the food home to be repackaged for later use. However, be aware that bigger is not always better.
Stores know that consumers want to buy in bulk, and so they mix it up: sometimes the bulk item is cheaper, sometimes it's more expensive. You need to
determine which is the best buy.
Checking Your Understanding


Take the Comparison Shopping Quiz to test your understanding.
Text Version of Comparison Shopping Quiz

After you have taken the quiz, complete the Name Brands vs. Store Brands worksheet. You will have one week to complete this activity and hand it in.
Text Version of Name Brands vs. Store Brands worksheet
Next Step

–
Unit Pricing
Back to Top